Locally owned and operated gutter and exterior company out of Omaha, Nebraska. HangStrong Gutters has over 10 years of gutter and exterior construction experience. We use only in-house employees and top quality materials for our gutter systems.
Owner Christian Chadwick had a vision of creating a company that brings both high customer service and superior quality and in 2013 started HangStrong Gutters. Since the creation, HangStrong Gutters has grown into one of the best gutter companies in the Omaha Metro area. 
Call today to setup your free estimate.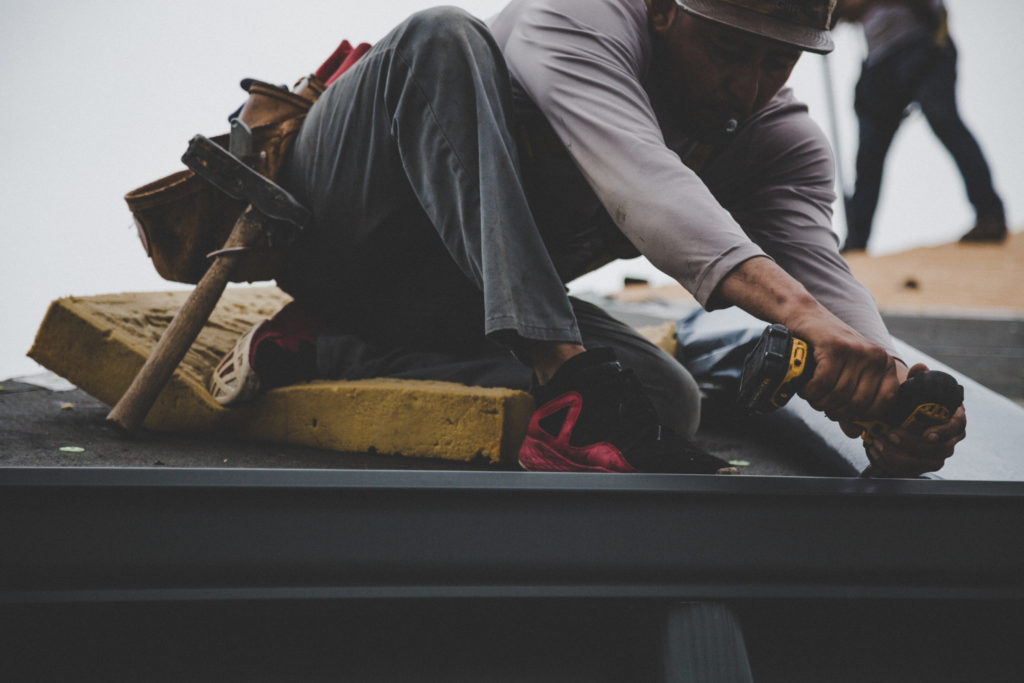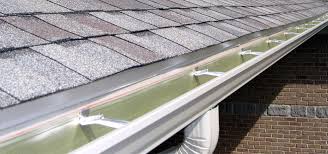 Is your mind in the gutter? Well, it should be if you want to have a house that is in good working order. Rainwater is a natural element that can wreak havoc on a house if it's not controlled by properly installed and maintained rain gutters. There are many misconceptions about gutters and as a result there are many mistakes homeowners are making. In some cases these mistakes are causing damage rather than preventing it.
Gutter Screens and Protection
Gutter screens help keep large debris, like leaves and twigs, out of your home's gutters. There are several types of gutter screens that are available, some of them attach under the shingle while overs snap on top and/or are screw on the the front lip of the gutter system.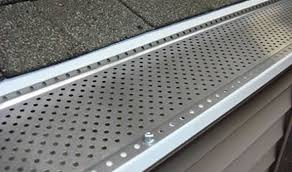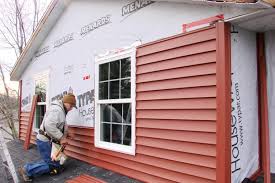 The primary purpose of house siding it to protect the home and contents within. It protects the house from rain, snow, wind, and other precipitation. In cold climates, properly installed siding over a well built wall can protect the interior of the home from the cold outside, and will keep in the heat. In warmer climates, the opposite is true. Another purpose of siding is to beautify a home. Since it take up the majority of the surface area outside a home, attractive siding is important to the value and appeal of any residence.
An exterior soffit is located on the span beneath the rafter tails, while the fascia is the exposed horizontal band you see at the end of the rafters. These architectural elements found along the eave area do more than just add visual interest and give a finished look to your home. They help protect the exterior of your house by keep out pests like bats, birds, and squirrels, and give you a way to disguise ventilation for your attic.